Our Founder, Lauren Muriello, featured in USA Today & The Record article about "bulldozer parenting" and how to avoid it.
Watch the Video Interview or
Read the Full Article
"It's a byproduct of the current state of our society and our culture," said Lauren Muriello, founder and director of Well Being Therapy Center in Montville and Short Hills. "Parents have a lot of resources and a lot of education and are trying to protect their kids from experiencing hardship or stress."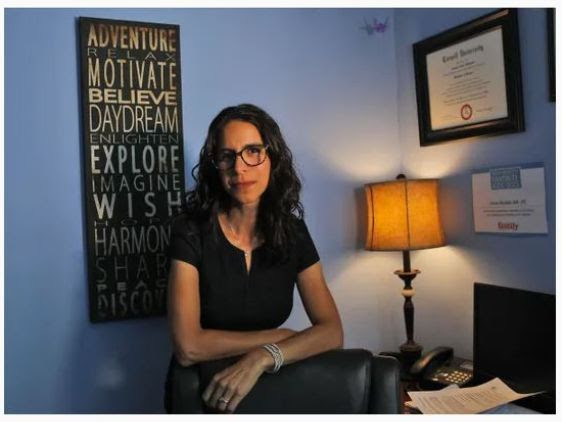 Muriello said parents need to be okay seeing their children a little uncomfortable or stressed. "Next time you catch yourself trying to jump in front of your child to solve the problem or make everything okay, stop yourself and ask 'Do I really need to help my child in this situation or could this be an opportunity for a big life lesson?'" she said.Muriello recommends that parents ask their children questions when a conflict or obstacle arises, such as "How do you want to handle this?" and "What do you think about this?" and then encourage them to take the lead and address it.